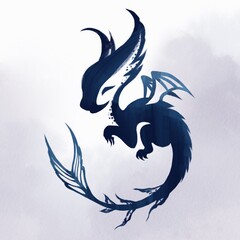 Jennifer Garrett
Story-Maker, Freelance Artist, Art Teacher, Lifelong Learner
Westfarthing, United States
Summary
Creator of the webcomic, "Airilune's Light" on Webtoon and Tapas. Working in digital, traditional, and tradigital media.
I'm a Pacific Northwesterner who grew up reading books by C.S. Lewis, J.R.R. Tolkien, and George MacDonald. Collector of "Beauty and the Beast" themed stories (books and movies). Collector of a good many other kinds of stories too. I am now doing my best to create worlds of my own in the heritage of the kinds of stories I have always loved best and inspired by the beauty in the world around me.
Thanks for stopping to see my art, and feel free to email me if you have questions about my work or about how I might be able to help bring your own story worlds to life.
Skills
Illustration
Sequential Art
Character Sketches
Drawing
Painting
Landscapes
Digital Art
Traditional Art
Mixed Media
Tradigital Art
Software proficiency